Mission
To advise aspiring authors about the publishing process and, sometimes, to edit their work; to deliver on time and at the highest quality the words and images a publishing project may require; to express myself clearly, convincingly, and with vitality in memorable prose.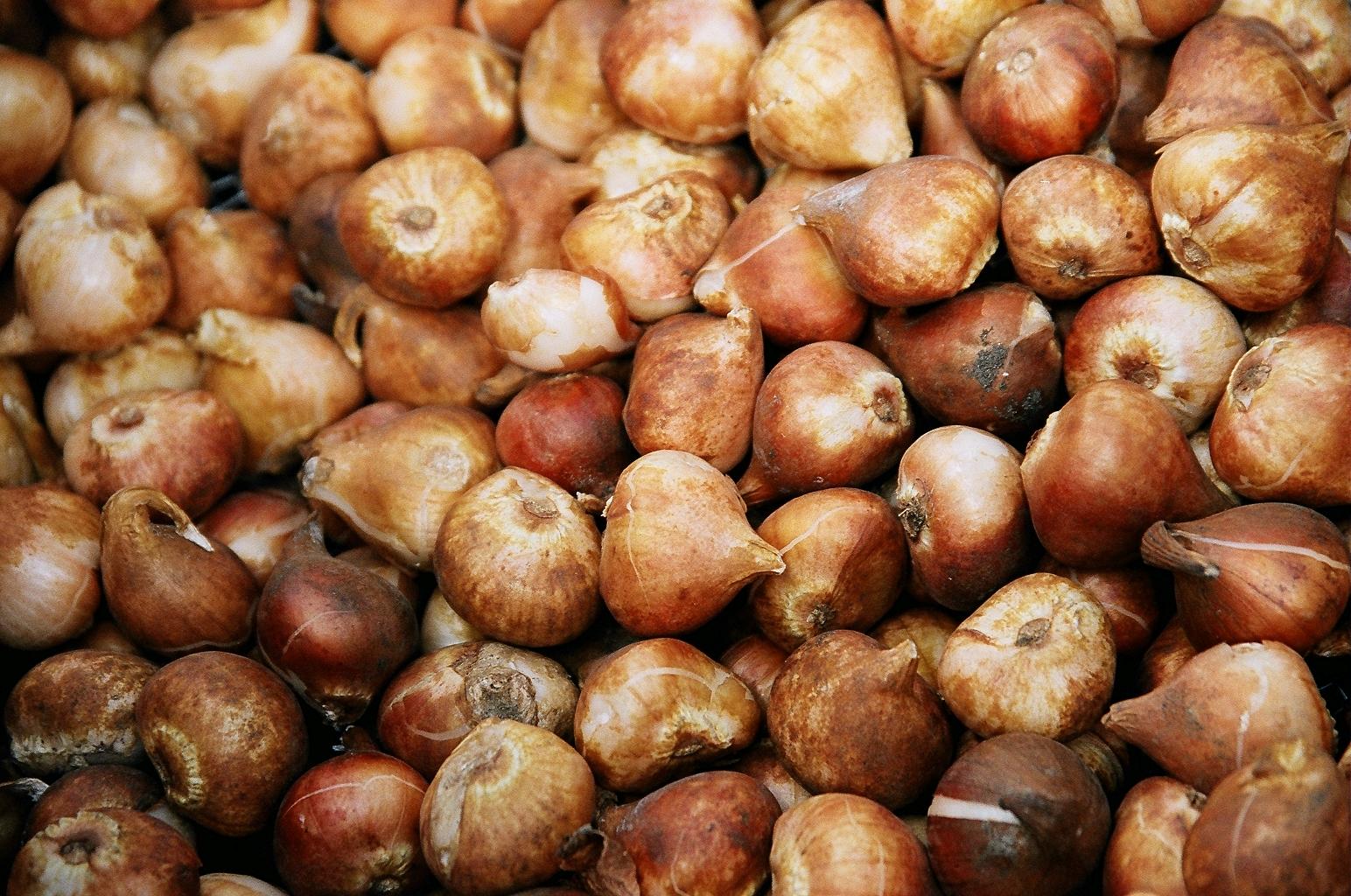 David Emblidge Publishing Workshops...
train aspiring scholarly book authors and creative writers in single- or two-day "how publishing works" interactive seminars. The goals: better books, less pain and frustration, more success.
I explore topics from soup to nuts. Trade books for general readers on outdoor recreation, social history, education, and more. Plus, scholarly articles on publishing history, American literature, pop music, and more. As well as creative writing – personal essays, travel articles, and a memoir-in-progress.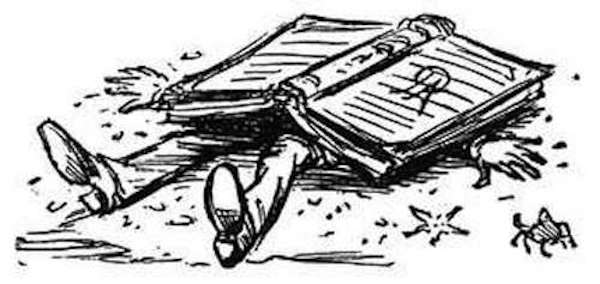 it's soup to nuts, again. I founded Berkshire House, a travel-cookbook-history publisher, eventually sold to WW Norton. Other posts: Editor in Chief, The Mountaineers Books; Acquisitions Editor, Cambridge University Press; Executive Editor, Continuum; Consulting Editor, Globe Pequot Press. Plus book packaging projects for major US trade book publishers.
I've taught American literature and history at SUNY Potsdam, Univ. of Minnesota, and Simon's Rock of Bard College. I love teaching about publishing, too, and that has been my beat for fifteen years at Emerson College, in Boston, Massachusetts (where I am a tenured associate professor).